About Alec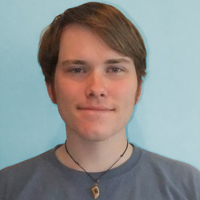 I live in beautiful Vancouver, which also happens to be my place of birth. At a young age I moved back England, where over 17 years I grew up in various locations around the UK. I always missed my faraway home though, and in January 2010 I returned.
Web Development
I'm a freelance web developer, focusing on building sites with WordPress. I've been working with WordPress since early 2010, and really enjoy the flexibility and content control it offers. Before moving to freelancer life, I spent four years at Forge and Smith, a WordPress agency in New Westminster. There I started out as a bug fixer in August 2012, and over time progressed to the team lead developer.

Hedgehogs
From a young age I've been enamoured with hedgehogs, and for many years I've wanted one as a pet. In February of 2014, I was lucky enough to have that dream come true. Oreo is an African Pygmy hedgehog, and is immensely adorable.